Starts with a professional
Mentor !

Successful Trading
Aufxpro Trading

Forex Trading - Forex Courses - Forex Mentor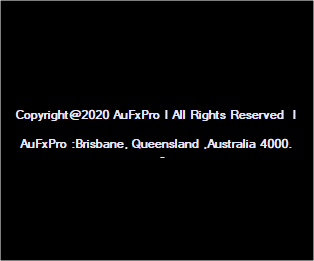 In today's markets there is no prize for second place, you must have -
REAL Education based on - REAL Trading Experience .

* Have you reached the point where you give back all you have made and more?

* Would you like to understand what the Market Makers, Liquidity Providers and Brokers
would prefer you never knew, how to benefit from it, and where that leaves you as a retail trader?

* Or are you simply sick of all the promises the Mass Educators/Scammers make to get you to the
first Course, only to find you are paying them to market  the so called next level up!

* Or finally realize if its FREE that is all it is worth?   

If the answer is YES to the above,
then work with me to make a positive change today.


Providing Trading excellence and the insight you require.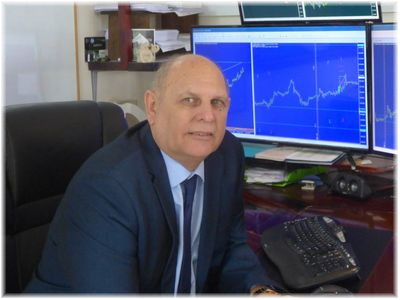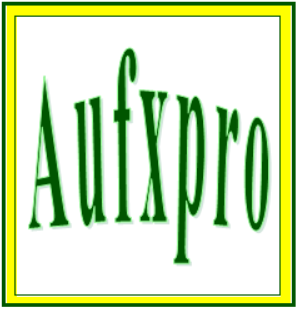 Mark Hills Delivers -
REAL content drawn from
REAL experience and
Taught to you PERSONALLY.
23 Years Trading Experience in your hands !